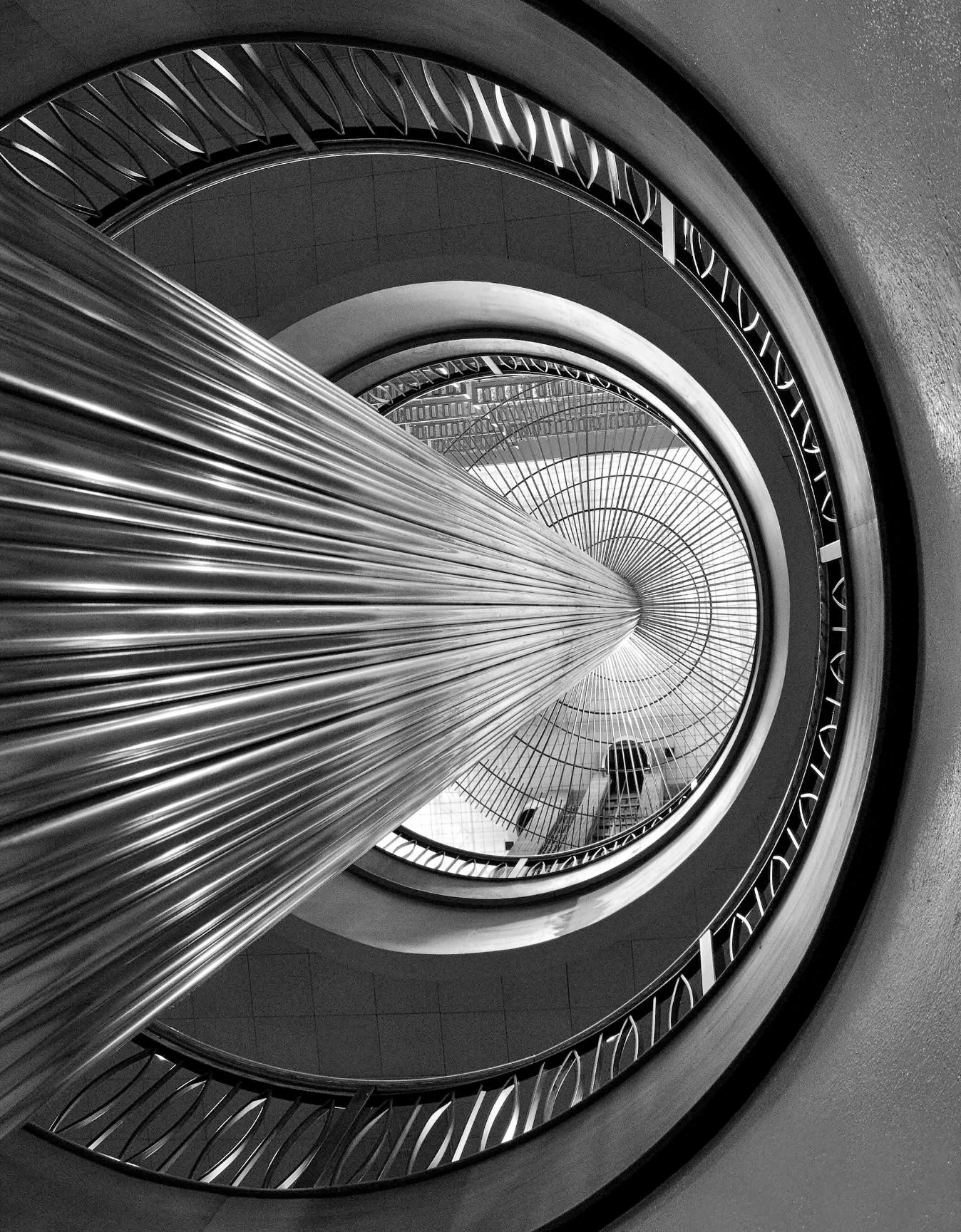 The Annual New Mexico Photographic Art Show was created in order to provide an opportunity for the photographers of New Mexico to share, display and sell their images in a premier gallery setting that showcases local artists.
The goal in this undertaking is to encourage statewide support of photographic artists and the activities and education of photography. ANMPAS will also promote events that will feature the best photographic images from the best New Mexico photographers.
The show is open to all photographers who are currently residents of the State of New Mexico. Due to the unforeseen outbreak of the "Coronavirus" (COVID-19) we have MOVED our ANMPAS 2020 Photographic Art Show from the NM Expo Fine Art Gallery, to our website. (www.anmpas.com) This will ensure the safety of our visitors, photographers, judges and everyone associated with our show. You can now visit the ANMPAS 2020 Show from the safety of your home. It will be comprised of the best images, according to some of the top Mew Mexico photographers. Please click on the ANMPAS 2020 button below and ENJOY!